Social Media Streamlining 101 for Coaches, Healers, and Course-Creators PART 2
In my last blog post, I explained how I organize my work and was talking about the apps and programs I use that help me having to do less work. This is part 2 of the Social Media Streamlining 101 for Coaches, Healers and Course Creators.
Enjoy ;)
WHAT APPS AND SOCIAL MEDIA DO I USE (part 2)

I am an affiliate of some of these sites below (I will make a commission at no extra cost to you). However, I do only create affiliates with companies that I fully back and use myself.
Pinterest is great if you are a blogger in any way. If writing is your fun place then Pinterest serves to be part of your social media stream. It is a long-game strategy though as a pin will always be on there and gets more clicks the longer it is on the site. It is technically not a social media app as it is a web sharing site. It is the only real site that you can always have a link that directly leads to what you want it to lead to, which is pretty cool. It is really great if you are someone who wants to provide really good value to your audience.
I use this strictly just to post my lives and turn them into blog posts. If I do a live video in the month that seems to be a good video and it got a lot of views I will turn that into a blog post and write a couple paragraphs along side and post it on my site. That way I have multiple ways of learning for multiple styles of learners.
This is how you share and save your passwords online. It is a free and easy software to know to share with teams.
A team and organizational app to connect projects and Google calendar.
If this then that. Essentially, if you have a Pinterest post it will post it on FB/IG/LinkedIn. So, you get to do less work, which is the point of this whole article.
FREE SEO RESEARCH
I use this before setting up my blog posts for the month to clarify useful tags. It is truly another great place to understand how and what people are researching when looking for your next posts. Neil Patel has a bunch of super useful free SEO knowledge too for newbies and even a website analyzer. Check it out!
Grammarly makes me look smarter than I am. It is a great tool that you can add as a Chrome extension as well, corrects all your grammar.
I use this for all my course ware screen recorded videos. I also will send tutorials to clients and my team (social media manager, VA). I didn't always have a manager or a VA though, and this was super useful for making tutorials while I was doing projects simultaneously, so I didn't have to do double the amount of work.
I love Teachable's platform for teaching courses. It is a super easy interface, you don't even require a website to start running courses as they have a sales page attached and it works with ConvertKit's email application. It is super easy to use your own branding as well to make it look super professional in a very short amount of time. You can build emails by creating a free course and post that in all of your social media links and then you can slowly build a true email following really easy.
If you don't know how to use Illustrator or anything like Photoshop, this is a great tool to make all your branding graphics. You can make anything from a IG post, to a Pinterest pin, to a free calendar for your future clients! I even make my Powerpoint presentations in there.
Many people talk about Zoom, however, I love Demio. It is a way prettier interface for group lectures, webinars, and 1:1's with your clients. It records everything, you can add presentations, worksheets, polls, and the registration page has the ability to add videos etc. For professionals you can even create an evergreen funnel. I use it for my live masterclasses and group healings for my Academy as well as my 1:1 client sessions.
This is how I keep organized, have a professional email, and share all my documents with my team. I even write my blog posts directly into Google Drive because it is actually just as good as a word program and is immediately organized. The less steps for me the better.
Both my emails and my ManyChat are run the same. Efficiency ;) ConvertKit is bad ass because it's simple and clean and you can do a lot of different things. Plus, they have courses and programs to help you get going. I personally use emails and bots to give free info as much as possible. Nobody wants sales in their emails, its salesy and inauthentic.
This is a bot that you connect to your Facebook page followers.
This is how I pay my team. It is the best for the percentage lost and is direct bank to bank transfer.
Stripe is connected to my business account on my site. It's what people pay when they pay for my Academy. PayPal is great for 1:1 clients because you can make your own link and directly send it in an email or a FB chat-box.
Everybody always talks a WordPress game, but, if you are just beginning, Squarespace is magical. In my other blog post I will go into detail with this even more so. But, there are so many reasons to choose Squarespace when starting and running your own business.
I love Bluehost. They're my hosting provider because of their help center. I would say most of the things I choose are due to a lovely help center.
This is where you can set up a scheduling for 1:1 sessions, breakthroughs, or anything else for appointments. It is easy and you can even add a form for further questions, which I definitely do screen my meetings.

ENROLL IN OUR FREE CLARIFYING YOUR PURPOSE BOOT-CAMP!
HOW DO I CREATE THESE APPS INTO A STEP BY STEP STRATEGY THAT IS SIMPLE AND EASY
A single Facebook live/IG live simultaneously in stories or add to IGTV later (phone and computer open at the same time!) (20 minutes)

Download the live on YouTube (20 minutes)

Create a webinar on Demio (15 minutes)

Do a bit of SEO research (15 minutes)

Post a Blog post with a link to my monthly webinar. (40 minutes)

Create pins, email/ManyChat short form shares (40 minutes)

Share the blog in IG, Pinterest, and Facebook, ManyChat, and emails. (40 minutes)

Do another Facebook live in a week about the webinar (3 days before webinar) (20 minutes)

Do the webinar and leave scheduling for 1:1, and make a freebie that includes links to buy things and join groups

Have 1:1 breakthrough calls for potential higher end clientele looking for deeper coaching in either holistic business or emotional body mapping. (whatever you teach/coach for you)

If my breakthrough goes well but they cannot afford my private services, I lead them to my DIY programs on Teachable or my Academy on FB. That way I always have something for everyone and my time is always accounted for as well.

Everything else is automated in the beginning of the month on week 1. That means my blog posts are created that week, my pins, and my IG posts. That way the rest of the month is building my webinar, connecting and reaching out, doing research and learning because I believe that is what's important to be good at anything you care passionately about in life.
I, also, have 4 private clients monthly, my Academy, and my team that I manage so for me this is plenty of work to be had, but, still enough time to care about my health and wellness. As a woman, I also use my own cycle to determine when I will be doing lives and more public speaking versus when I am going to be writing blogs and doing more inward reflective work.
I would say my week one is always my more intense week, roughly 25 hours. Then, the following weeks I can work 12-15 hours and get everything I want done and consistently make new clients, followers, and email subscribers without a whole lot of work.

For me, it is about making sure that my cup is full so that I can give to my clients from a truly loving and helpful space. If I am giving with an empty cup that is when I feel like a fraud and my work becomes tainted. So, having 12-15 hours of real work a week, besides a couple more hours with clients depending (I can go overtime with my clients often, because I truly love them and what I do).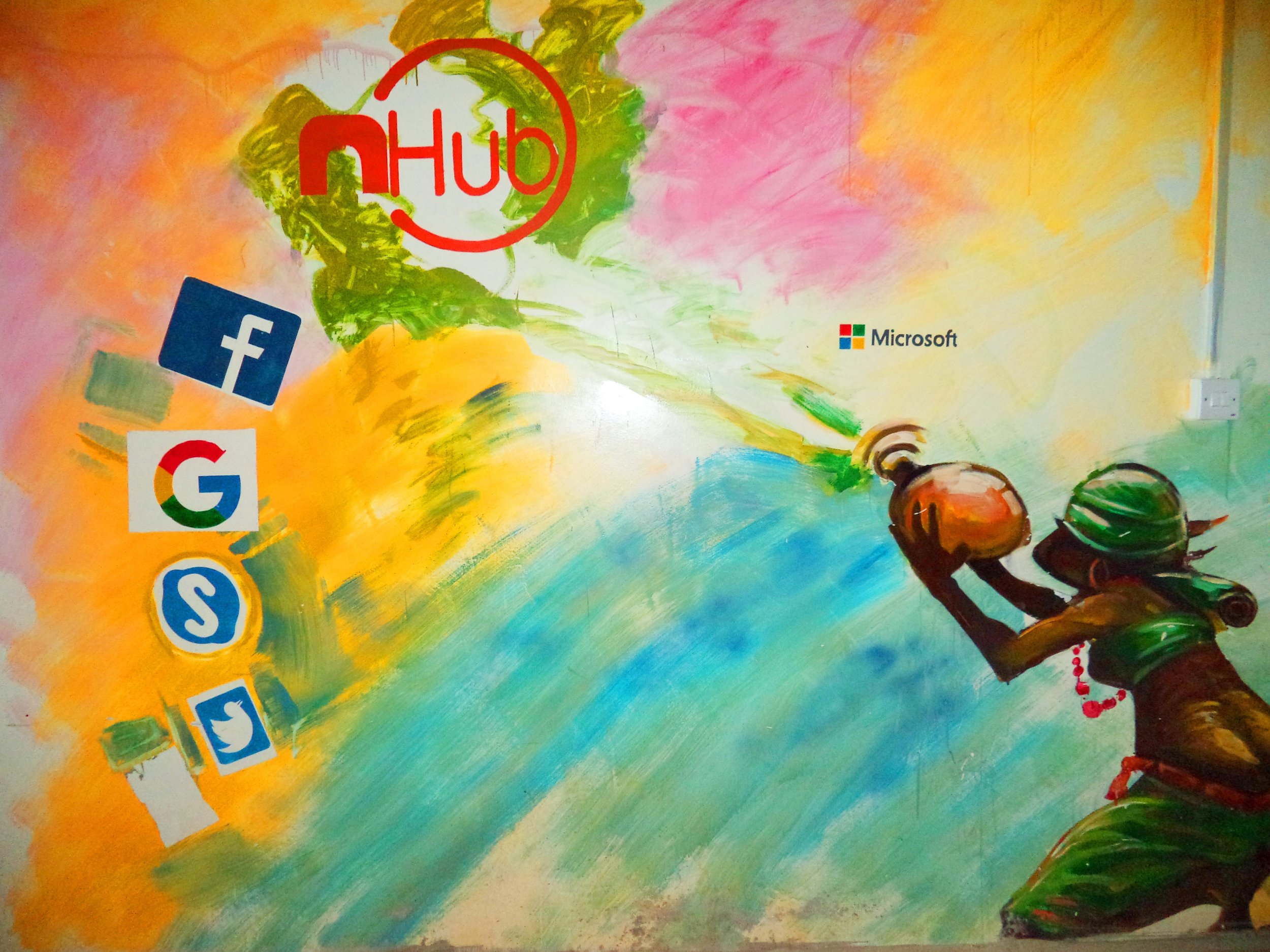 🔔 If you are looking for even more help, please join our Masterclass as we go through all of this in 2.5 hours with room for you to ask personal questions about your business.

This Do Less and Get More Clients Masterclass aims to help you if you find that you are in a state of overwhelm and scattered without an effective system that allows you ample time to take care of yourself as well.

I will be breaking down 3 main parts in this 2.5 hour masterclass that usually are taught over many weeks for hundreds, if not thousands of dollars. Why? Because I really do believe in the give it all away approach.

Giving really solid information is my jam because I truly care about you succeeding, because I know the more of us that are succeeding the better in this world.
1. HOW I FORMULATE MY MESSAGE
2. WHAT APPS I USE TO STREAMLINE AND EVERYTHING ELSE
3. HOW I TURN THAT INTO LEADS/CLIENTS/CUSTOMERS AND HOW MUCH TIME IT TAKES ME IN A MONTH/WEEK
I am a huge believer in working smarter and more JOYFUL, not struggling and harder. If you lose the joy, you also lose your future client's attention.
It is all about finding that sweet spot of true authentic connection and self care.


See you soon!


HERE IS THE LINK:
Please donate also if you are joining as this is a pro-bono course if you are just starting out but built with some really solid advice and help.
Here is the donate link ;)
If the masterclass has passed, you can always join our Academy and all masterclasses ever done are given to you in a resource center with provided materials from the class as well. You never have to miss any of it and you can be part of a real authentic community of change-makers who understand that self-care and business go hand-in-hand.
Well, I hope this was an informative and super useful post, as it was quite darn thorough!!
Infinite love and Gratitude,
Brook Woolf
Your future Emotional Body Mapper and Holistic Business Coach!
Grab all our recommended apps and services list ;)
MINDFUL MODERN NOMAD, EMPOWERMENT COACH, EMOTIONAL BODY MAPPING COACH/TEACHER, LMT.
I can happily say that my dreams came true with both my mindset and holistic business coaching and with my bodywork and emotional body mapping teaching. I feel I am finally fully able to be there every step of the way with my client's needs and be a witness to the process.
Join our Clarifying your purpose free boot camp:
Take a look at our courses:
Buy the book "The body speaks: Conversations on Emotional Body Mapping"