BUILD A HEALING BUSINESS: HOLISTIC HOME BASED BUSINESSES THAT SUPPORT SELF-CARE
When I first started my healing career I felt like a fraud and was far from living a healthy routine. I had clients from morning to the evening and spent hours with each client session barely making time to even eat, let alone meditate, exercise or do anything that I would tell my clients to do. Building a holistic home based business that supported my own self-care practice saved my life and gave me better results with my client's transformations than ever expected. When I did this, I was able to support myself more financially and even more importantly, I was able to live an inspirational life I could get behind and feel confident about everyday. That self-care allowed my work to become more engaged, as I was less drained and overwhelmed, and it allowed my client's to have bigger transformations as I stopped spreading myself so thin.
Building a healing business online and remote healing business can be very difficult especially if you are someone like me who believes in authenticity and transparency. We cannot fix or heal people that are not willing to do the work and therefore we are not going to do cheap sales-y tactics and give 100% guarantees. If you don't do the work, I cannot help you, it's that simple.
Having a heartfelt business means putting the values of your work into the principles of how you want to present yourself online and how you want to attract your soulmate clients. That means practicing what you preach ;).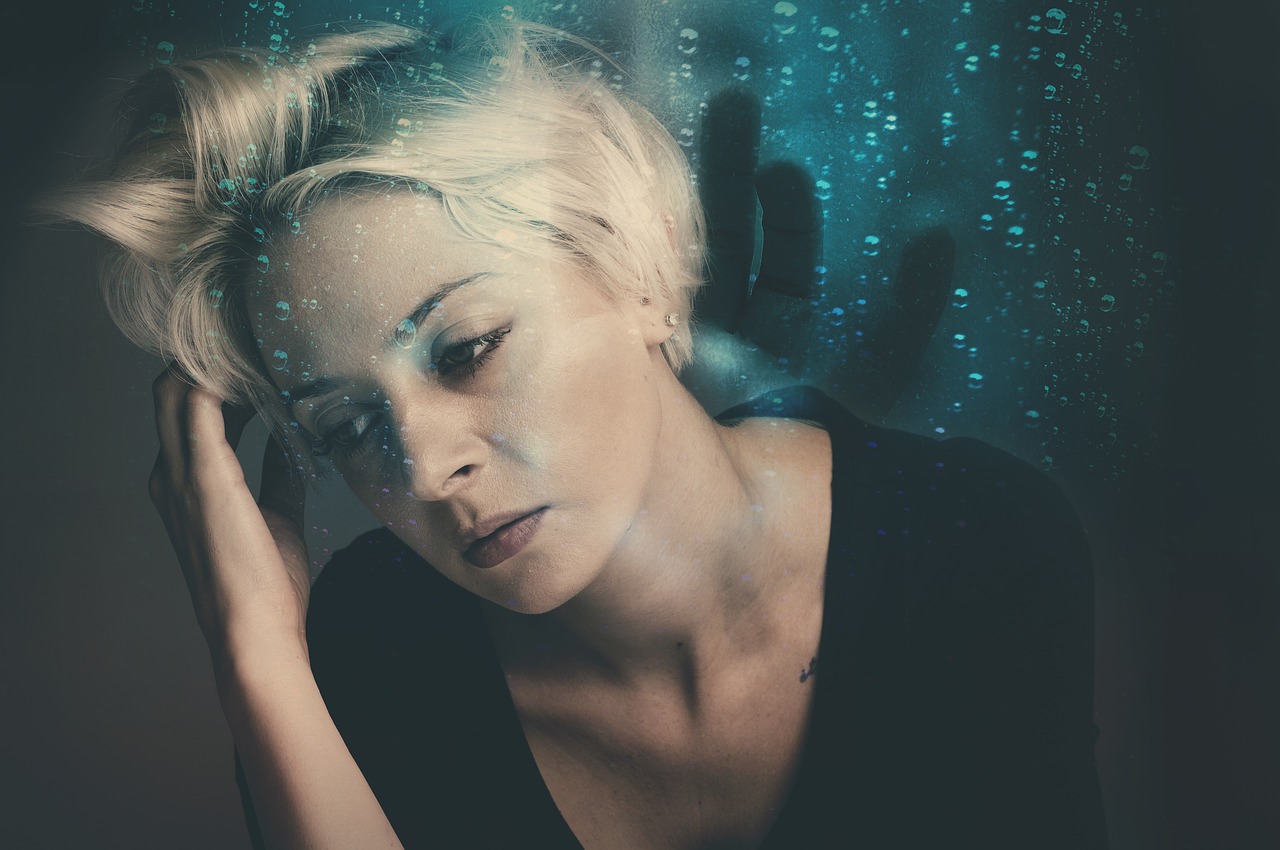 "I have never seen any life transformation that didn't begin with the person in question finally getting tired of their own bullshit."
In building a healing business, the bullshit is us that usually gets in the way. It is building a mindset of confidence and belief, a clear and healthy money mindset, a healthy lifestyle and routine, and then go into the knowledge of branding and marketing. Understanding our big why is huge to continue our growth without self-sabotage. Reminding yourself of the joy and the love that brought you to your career choice in the first place.
When you are learning business, it may not come to you intuitively. The tech stuff may be tricky, the timing and consistency may take getting used to, and knowing what in your business brings you joy also may take time. That means making sure that as you are growing in your business you are making sure that you are spending ample time on self-care and growth is not just beneficial to grow your business but inseparable to growing a successful healing business.
When you don't make room for your wellness you will begin to resent your passions, forget why you are doing what you are doing in the first place, and you will eventually fall into burn-out.
When you put your health and personal wellness first it allows you to connect deeper with your SOULMATE CLIENTS, make more money with an ABUNDANCE MINDSET, and live a cleaner and healthier more ENERGIZED life.
Being an entrepreneur, especially a solo-preneur, you are bringing everything to the table when you work with each client and you are only as strong as your weakest link.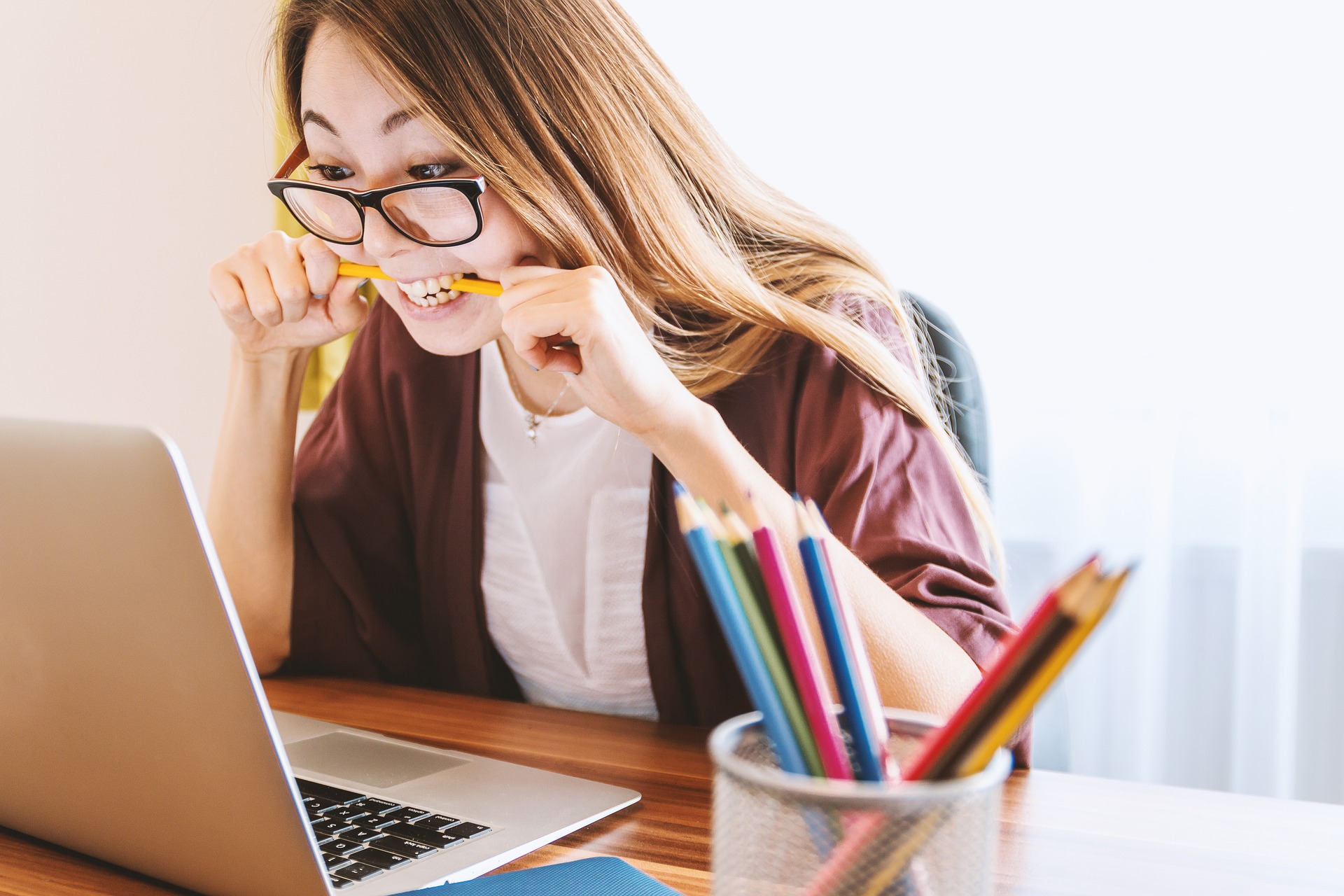 THE WEAKEST LINK IN YOUR BUSINESS AND LIFESTYLE IS THE PART OF YOU THAT IS NOT TAKING PRIORITY AND INSTEAD BEING SWEPT UNDER THE RUG.
Whether or not it is that you are not finding a HEALTHY ROUTINE in your life between business and life, not giving yourself time to eat healthy and workout, or if you are holding unresolved trauma from your past - you are bringing all of this to your business.
AND…
when you want to step-up THESE are the things that are holding you back the most.
Do you often tell yourself…

"When I get one more client, then I will buy that gym membership/hire a personal trainer/coach and take care of myself." ?
Feeling like a fraud? Feeling like you are not walking the talk?
Do you understand that your work would be more valuable when you have more space to give to yourself?
What would it feel like to be deeply committed to making time for yourself and nurturing your personal and spiritual growth?
NOT QUITE READY TO GO FULL-ON 1:1 COACHING?
LOOKING FOR THE INFORMATION TO BUILD YOUR AUTHENTIC BUSINESS ONLINE FOR A FRACTION OF THE PRICE? TRY THE DIY HOLISTIC BIZ COURSE! YOU GET LIFETIME ACCESS TO THE 8WK PROGRAM FOR $595. THAT MEANS EVERY-TIME WE BUILD OR DO SOMETHING, YOU GET TO SEE IT IN THE COURSE!
Click here to see the school!
There is also an option to learn Emotional Body Mapping and how to have an online healing practice online for 1k that includes a 1:1 coaching session with me for a limited time only!
I am rooting for your journey towards the success that you desire. It is your life and your path. You deserve it all!
Let's make the world a better place together.
Infinite love and gratitude,
Brook Woolf
Your Future Emotional Body Mapper
NOT READY TO BUY ANYTHING YET? ENROLL IN OUR FREE CLARIFYING YOUR PURPOSE BOOT-CAMP!
Please join our magical Facebook Group!!
THE GROUP Emotional Body Mapping for Mindful Modern Nomads is DEDICATED to prioritizing our HEALTH and WELLNESS into our BUSINESS. We are here to hold each other ACCOUNTABLE, share lifestyle health and business tips to live a BALANCED and ABUNDANT life. Living AUTHENTICALLY takes daily PRACTICE and this group aims at bringing that practice to life.
JOIN if you are wanting more accountability, daily check-ins and reminders, help with goal setting/intention setting, and furthering your personal and business transformations with like-minded magical unicorns!
IF you're not finding a healthy routine balancing business and life, not giving yourself time to eat healthily and workout, or holding unresolved tension from your past- you're bringing all of this to your business.
Mindset and wellness being in their optimal position are what makes a prosperous life.
With emotional body mapping, you will be able to…
Finally, let go of triggers and traumas.
Start attracting high paying soul-mate clients.
Eat and exercise with a personalized program specifically to your body's needs.
Understand the way your body speaks to you on a deeper level than ever before.
Build intelligent ways of communication both for yourself and for your clients.
Know that it takes building your healthy lifestyle into your business to create success from all angles.
Want to Receive Tips, Meditations, videos, and free knowledge to build your online business? Sign up to our newsletter below!
To join the Facebook group and be part of an ongoing discussion of self-care practices, live demos and a community of thousands of healing practitioners of all kinds click

here

.