How to get clients on FB without spending a Dollar on Ads
Get more traffic and make meaningful connections with Facebook.
Would you like to get extra visibility for your Blog or Holistic Business, without spending a dollar?
Do you market your business or reach your target audience naturally? If you are an entrepreneur you need to read this article and join the best Facebook Groups for Social Media Marketing and Online Marketing. Facebook groups are a powerful channel to help us gain visibility for our sites.
If you want to reach your target audience one of the best ways to do it is by building communities or groups on one of the major social networks Facebook, Pinterest, Google Plus or LinkedIn .
There are thousands of groups and communities created every day and it can be a challenge to find those that really work and that can bring benefits. We often stick to groups only by the number of members without knowing if it really is a group with participation or offers value.
So I decided to create a list of the best groups on Facebook for Online Marketing and Social Media that in my experience have great engagement and can help you get more visitors to your site. I will also be providing you with a spreadsheet of over 200 Facebook groups that allow you to promote your posts so you can increase visitors to your site.
Best Facebook groups for strategies Digital Marketing and Social Media
What are Facebook groups?
I guess you know what they are, but just in case you don't.
As described by Facebook, groups are the place for small group communication and for people to share their common interests and express their opinion. Groups allow people to come together around a common cause, issue or activity to organize, express objectives, discuss issues, post photos and share related content.
As I said earlier, there are many groups on Facebook and almost all topics you can imagine (marketing, architecture, sport, humor, movies, etc).
Why create a group?
Creating your own Facebook group has many perks that can really help boost your blog, brand and business.
Here are some of the benefits of having your own group:
As a administrator you decide who can join your group or what can be shared;

Brand visibility – everyone who joins your group will know who you are;

Build strong networking relationships with other users of the groups;

You create a quality community around your brand;

Ability to share your content instantly, without waiting for anyone's approval, etc.
Why you should include Facebook Groups in your Social Media strategy?
There are a number of reasons why you should include Facebook groups in your social media strategy , here is a list of a few of them:
It is a excellent way to reach your target audience for free

A very good way to interact with potential customers or followers

A very good tool to promote your content, products or services

Excellent place to show your knowledge and experience in your niche

Highly recommended a platform to gain brand visibility

A very good channel to get extra web traffic to your website
Is it necessary to join and post in several Facebook groups?
It depends, I recommend posting in groups that are in your niche and will allow you to interact with your target audience.
If you post in 300 groups and they have nothing to do with your niche, your post will not bring any value to you or your audience.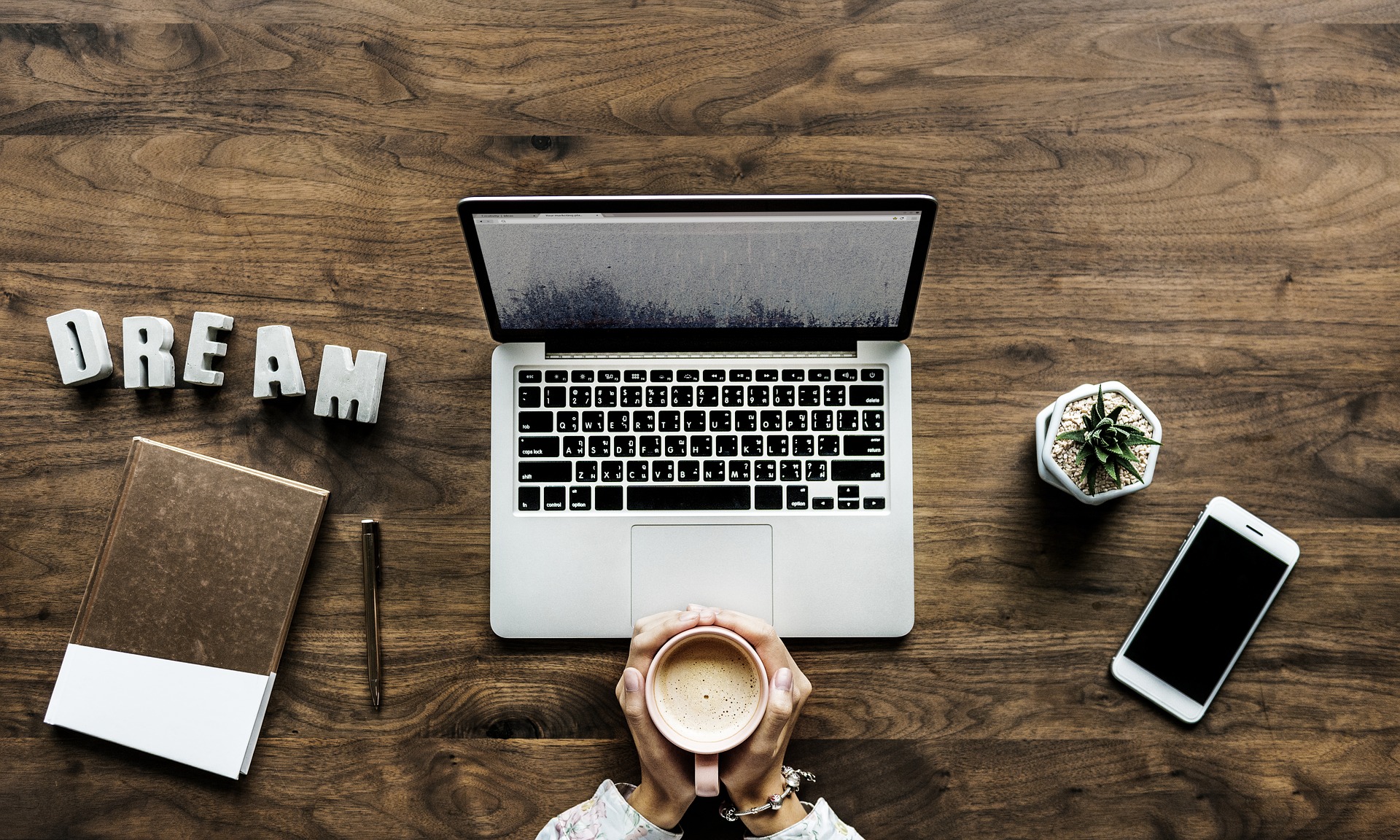 7 Tips for participating in
Facebook groups
7 Tips for participating in Facebook groups
1. Always read the rules of each group.
It is very important to read the rules. The rules will often include the promotional days (if available) so that you know specifically when to post certain content. Some groups rules state that promotional posts are acceptable ONLY in group threads, which will be posted throughout the week and may change without notice.
Please always be mindful of the group's guidelines. You don't want to break any of the rules and get banned for posting something your not suppose to.
2. Introduce yourself to the group.
Most people join groups and just start posting links to their site. If you want to stand out and have your brand stand out, your first post should be a introduction to the group explaining who your are and what you do.
3. Post in moderation.
A major issue with Facebook groups is that many people enter, post and leave. Some even return to repeat the same post in the same group a few hours or days later. Some groups consider this as spam and your post might be deleted by the group admins or moderators. This can really hurt your credibility and your brand.
4. Share quality content.
Lead with value! Share valuable advice, steps, lessons, and tips in your posts. If you want to position yourself as the go-to person in your industry, grow your own brand, and build personal & professional relationships with the members here, you MUST post valuable content that either helps, inspires, or educates us.
ENROLL IN OUR FREE CLARIFYING YOUR PURPOSE BOOT-CAMP!
5. Review notifications.
It is very important that you check your notifications several times a day so that you know when you are mentioned and when people are interacting with your posts.
6. Interact and support the other members.
Another interesting way to build your brand and authority in a group is to actively participate in post and answer others questions. If you can provide useful answers to others, they will quickly look for you when they have problems and they will look at you as a expert in that niche. This will help you gain visibility in the group and build up your authority.
7.Know and interact with the admins.
Another tip that can be very useful, is getting to know the managers of the group. You can offer support for any of the tasks in the group or you can highlight an activity that has occurred in the group you should also congratulate them on their success when they hit certain milestones.
Conclusion
With this article I wanted to show the importance that Facebook groups can have in your marketing strategy and the importance of knowing how to find the best group for your niche.
I have shown you active Facebook groups that can help you build your brand. There are probably many more great groups so if you know any please leave a name and link in the comments below.
What did you think of this list of Facebook Groups? Are you a member in some of them? What other groups can you recommend related to blogging and business?
If you liked the article and think it might be useful to others, I encourage you to share it on your social networks.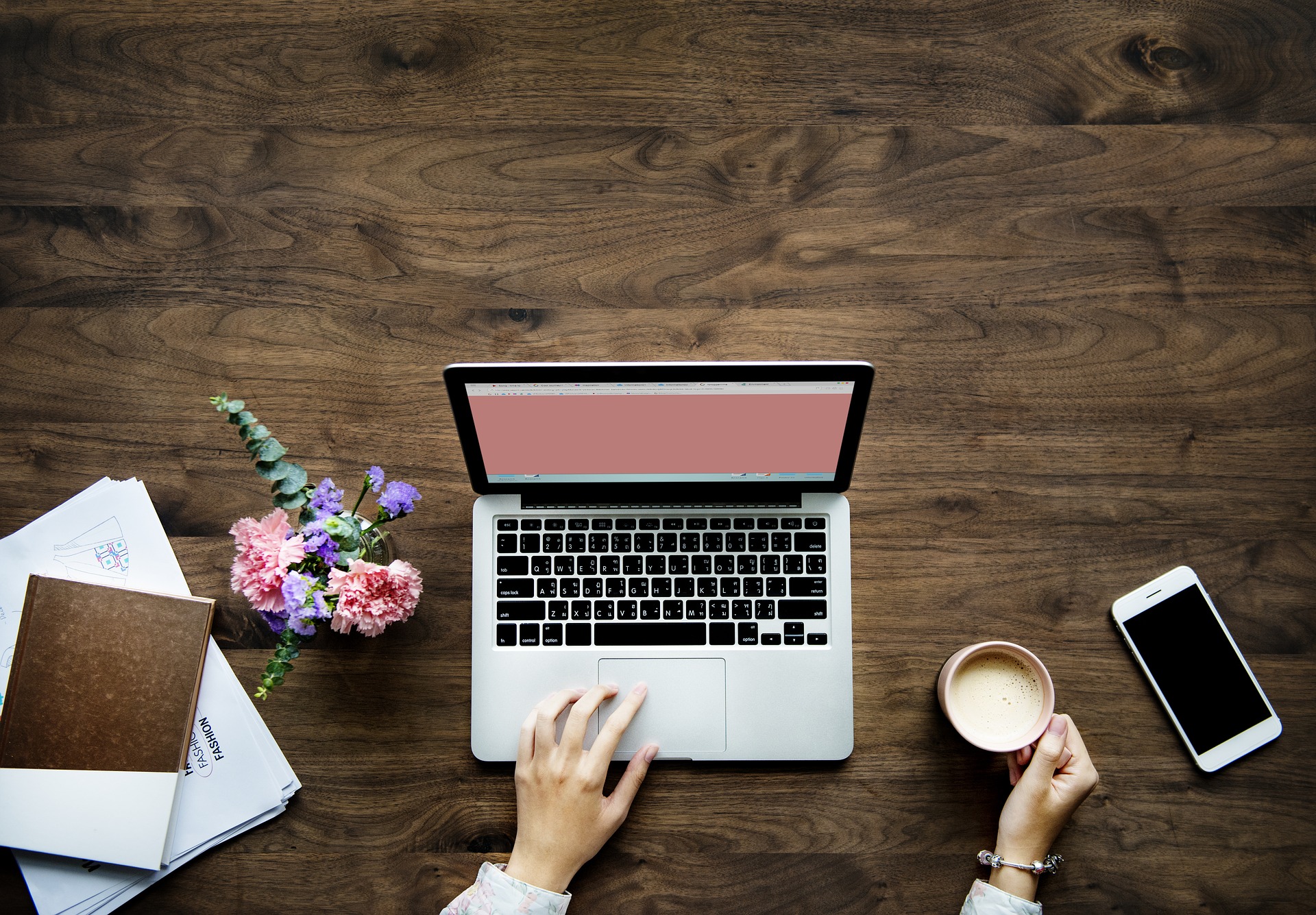 Freebie
I have made a spreadsheet with over 200 groups you can use to promote and drive more traffic to your sites. I also included what days you are allowed to promote your content in these groups.
With infinite love and infinite gratitude,
Brook Woolf
YOUR FUTURE EMOTIONAL BODY MAPPER
SUBSCRIBE TO YOUTUBE
And, if this resonates with you so much that you are ready to make a change in your health and happiness and know this is the piece to the puzzle you have been looking for sign up for a FREE breakthrough call. We can discuss where you are and where you want to be and if I am the one that can help you get there.
JOIN THE PRIVATE FB GROUP, Emotional Body Mapping for the Mindful Modern Nomad for daily check-ins and updates. We are doing a couple months on just our Emotional Body right now!
Get Our FREE EBOOK On Ethical Travel and a Bonus Nomad Checklist:
FREE Course on Building your Purpose Click here!
Confused on where to even begin? How to Combine all your Passions into a purpose driven business?
Here's a Free 5 Day Boot-Camp to get you where you want to be at rapid speed.
It includes writing assignments, meditations, videos and a clear strategy to get honed in on your life's mission statement.
FREE DOWNLOAD
JOIN THOUSANDS OF MEMBERS AND GET 200+ FACEBOOK GROUPS LIST FOR BLOGGERS & ENTREPRENEURS TO GROW A BIZ.
ARE YOU STARTING OR GROWING A HOLISTIC BUSINESS ONLINE? MINDFUL MODERN NOMADS IS A SITE DEDICATED TO BUSINESS BUILDING TIPS FOR HOLISTIC PRACTITIONERS. GET MARKETING, BRANDING, AND MINDSET TIPS TO CREATE A SUCCESSFUL AND FULFILLING CAREER ONLINE.