What if you had multiple coaches and experts in both holistic business and wellness helping you for 365 days?!
What kind of success could come of that type of guidance and community?

You are smart, unique, and way outside of the box and sometimes that uniqueness is hard for you to showcase without feeling like you are generalizing yourself in one way or another.
Do you currently have a community of like-minded intelligent givers that are Supporting you while doing the self-care and asking deeper questions for daily growth?

…
How would it feel if you had a place you could go that you were guaranteed there were people doing the REAL HEART-OPENING PRACTICES alongside you?
…
Here is a brief list of what the Academy Includes every year!
AND THE NEW PROGRAM Launching this FAll ALSO INCLUDES WEEKLY CHECK-IN EMAILS AND QUARTERLY COACHING!
Stay inspired doing the MAgic and great work you do for others by joining our EMOTIONAL BODY MAPPING ACADEMY this coming october.
The ACademy is created for people like you and I, who serve to be reminded that holistic care starts with self-care.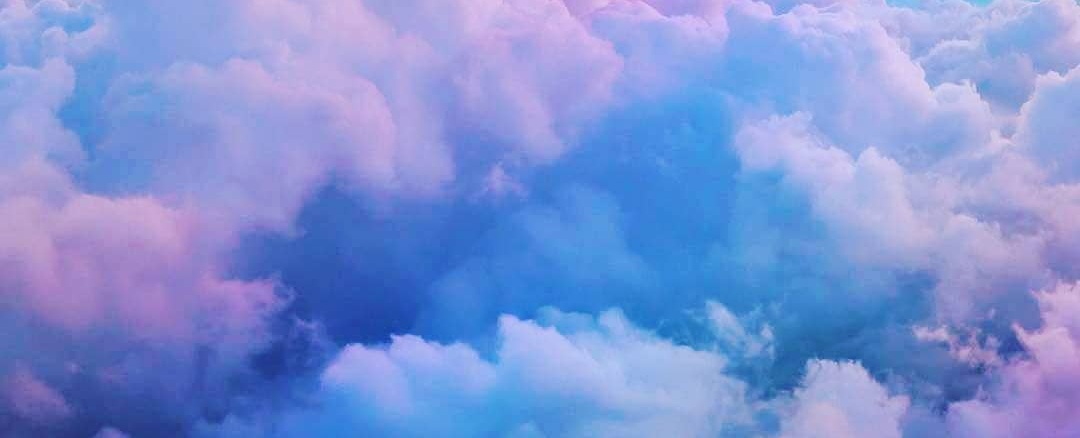 …
You are building your empire and you see it before you.
Retreats. Public Speaking. Writing Books. Becoming an ambassador for positive change, infinitely influencing others to share the compassion.
…
HOLISTIC CARE STARTS WITH
SELF-CARE.

I believe healing serves to be accessible and this academy is built for that purpose.

THIS ACADEMY IS ONLY FOR THOSE WHO are taking A STEP FORWARD in THEIR OWN SELF-CARE AND/OR BUSINESS LIFE. This academy is for those that KNOW IT STARTS WITH PROPER SELF COMMITMENT TO GROWTH AND EXPANSION.

Emotional body mapping ANNual Membership
AS YOU CAN SEE, THIS MEMBERSHIP IS SO AFFORDABLE THAT IT PAYS FOR ITSELF.
BUT WE WANTED TO CREATE SOMETHING THAT SERVES YOU TO STAY ON TRACK, AND BY PAYING THE MEMBERSHIP, YOU'LL BE CONTINUOUSLY MOTIVATED TO TAKE CARE OF YOURSELF.
I want this group to grow together and prosper this year like no other year before because we have each other!
This group is full of like-minded magical people that are truly on this planet to make it a better place. I want you to have this community because I know what it can do for you.
I am so excited for our future together.


Ready to have a team of people in Heartfelt businesses who have your back for a whole year?
These are your people; the community that gets exactly what you do without any explanation!
Feel the Magic of A team that's pushing through their own vulnerability and building their personal life and holistic business dreams with you for a whole year!
Lifetime access to the Emotional Body Mapping Academy: $1500
➠ Includes everything in annual, forever ;) minus the 1:1 quarterly Coaching

The doors to the Academy are only open for 3 months,
because we want to create an intimate community where people really get to know & trust each other like a family!


Let's grow together and feel safe in a community to be able to open up and be helpful guides for one another.
The Academy is officially starting at the beginnin of May but you can start being involved as soon as you register by joining our masterclasses in February and March and joining our Resource Center to catch older courses!

Don't just trust me, look for yourself at Previous Client Results
…

Click on the picture below to get to our freebie page!
If you want to support my soul mission, feel free to donate. Every dollar counts ;)
MINDFUL MODERN NOMAD, EMPOWERMENT COACH, EMOTIONAL BODY MAPPING COACH/TEACHER, LMT.
I can happily say that my dreams came true with both my mindset and holistic business coaching and with my bodywork and emotional body mapping teaching. I feel I am finally fully able to be there every step of the way with my client's needs and be a witness to the process.
BUY THE BOOK
"THE BODY SPEAKS: CONVERSATIONS ON EMOTIONAL BODY MAPPING"
Take a look at our courses:
Would you like to support my soul mission? Every dollar counts!